Story Highlight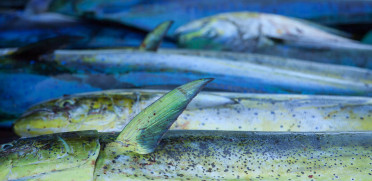 "A Livelihood and a Tradition in Nicoya" Nature Landings (June/July 2015)
Read more
Get Connected
Facebook, LinkedIn & Google+
Stay in touch for the latest updates & adventures from around the world



Sign up for updates and more!
Wallpaper of the month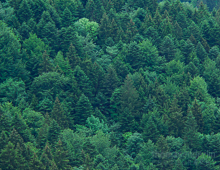 Click to download and showcase a free wallpaper of one of my images on your desktop!
Sign up for monthly updates
About the photographer
Passionate about my work
A wandering waterman driven by adventure, conservation, and inspiring others with images & stories from around the world.
More about me