About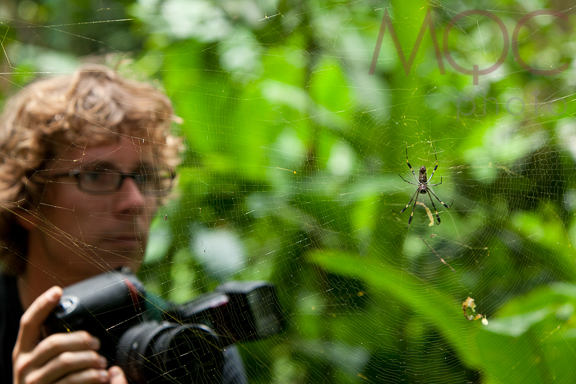 "A work of art is above all an adventure of the mind." – Eugene Ionesco
From a young age, the natural world has been a source of wonder and creative inspiration, and has led me to immerse myself in activities which put me in direct connection with this mighty energy, like fly fishing, surfing, wildlife watching, and of course photography.
An unrelenting sense of adventure and desire for exhilarating experiences has driven me to explore some of the planet's most extraordinary places, and in the process has exposed me to many powerful images and stories.
As a photographer, sharing these experiences is my principal inspiration, and I hope my images and words tell the story of adventure while providing exposure to the world's diverse splendor and understanding for the need to conserve these wild places.
I'm grateful that you've taken some time to check out my site, and please sign up to my newsletter to receive notifications of new stories, galleries, additional creative expressions and other updates.
Tight lines and may the world inspire you,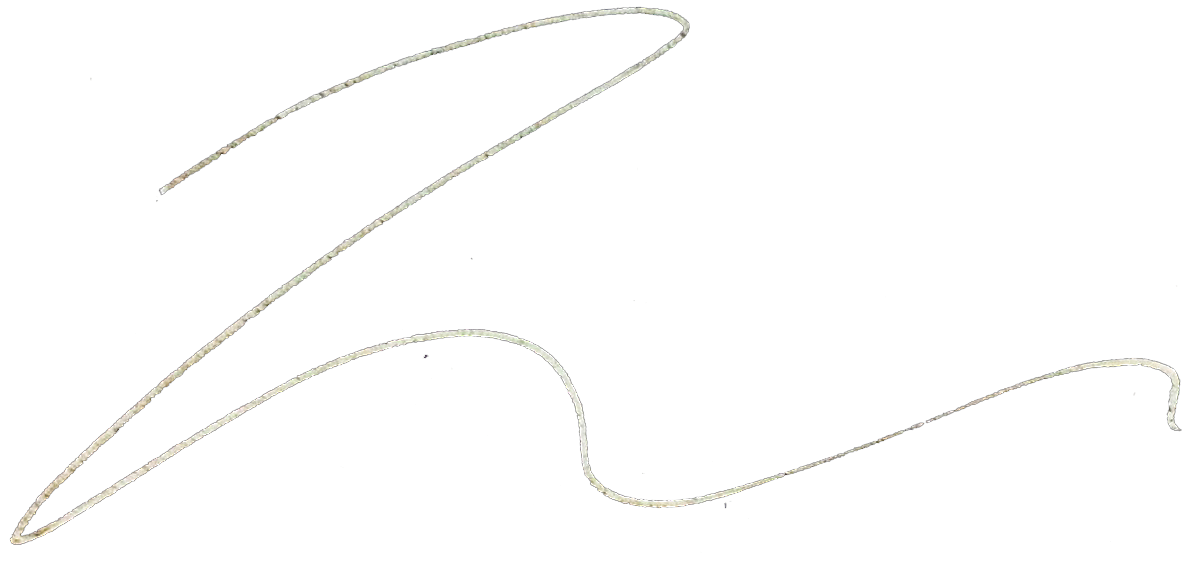 Thomas Enderlin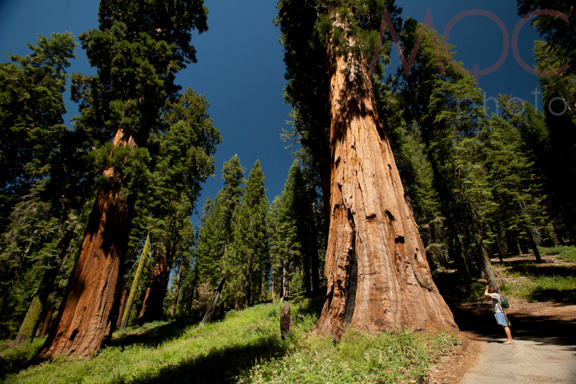 Photos courtesy of MQC Photography – www.mqcphoto.com