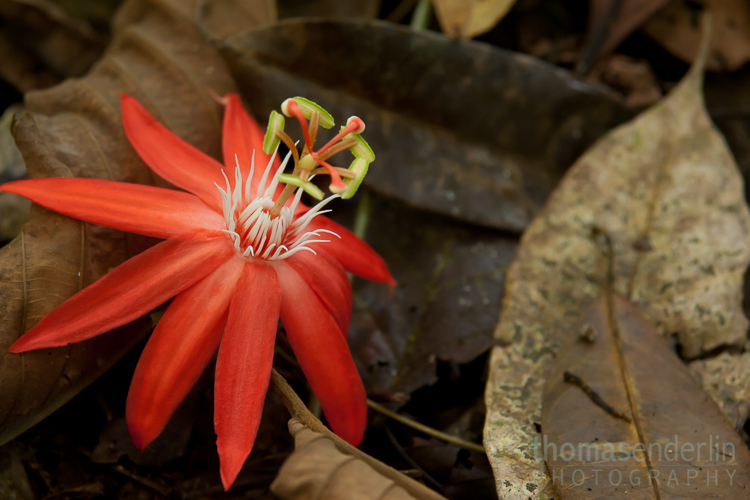 Thanks for showcasing one of my images on your computer's desktop!
To download a wallpaper, select and open the appropriate resolution, then right click on the fully loaded image and save to your desktop.
The JPG should be ready to set as your wallpaper of the month!
If you would like other dimensions not available below please contact me.
Thanks again for supporting my work!
Download this wallpaper
Sign up to my newsletter to be notified when more wallpapers become available!